Founded in 1958, Guoguang Electric Co., Ltd. Chengdu. In October of 2000, the factory is reorganized into a share-holding corporation that set foot in science research, manufacturing and trading. The headquarter and the manufacturing base are situated in the state-level economic and technological development zone of Longquanyi District, Chengdu city. The manufacturing base area is 133,340m2 and the total area of structure is 80,000m2. The total asset of the company is nearly 900 million RMB and net asset is 600 million RMB. Over 1100 staff members have been employed and over 30% of them are medium and high ranking technicians.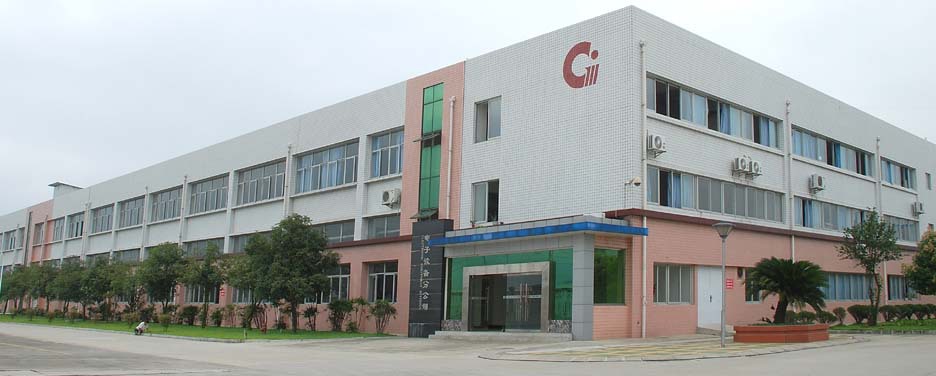 The main business scope of the company is: Research and production for all kinds of microwave electron vacuum parts, solid microwave devices and microwave encapsulation, vacuum contactor and breaker, vacuum chamber, switch gear, aircraft kitchen appliance(including train meal-trolley) , exhaust carts, all kinds of non-standard machinery and electrical equipment, vacuum gauge, vacuum measurement instruments, appliance of microwave energy, microwave source, medical laser appliances, etc.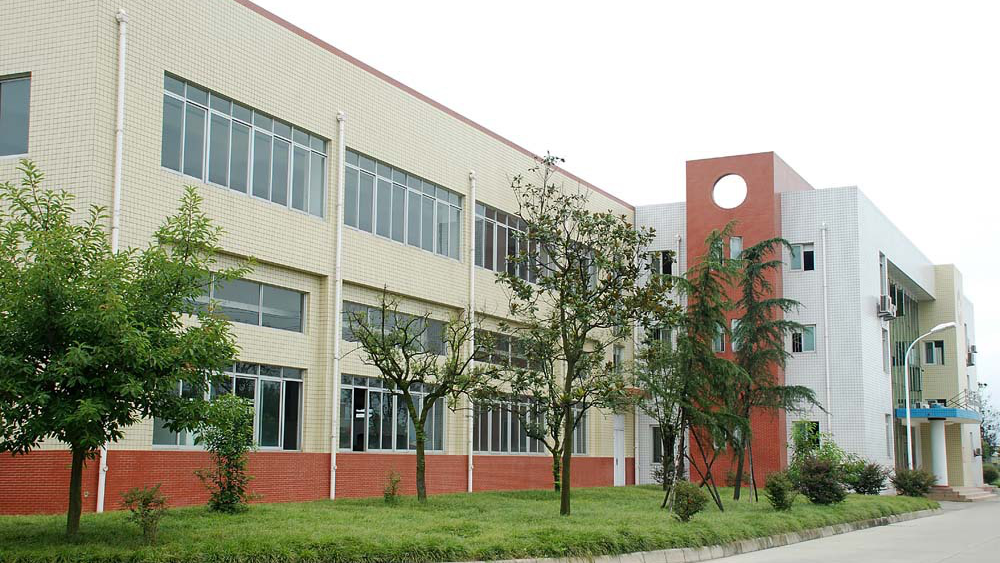 The company has been attaching much importance to the development of technology and equipment renewal since its establishment. To guarantee the production, the company has introduced much advanced equipment from U.S., France, Austria, Italy, Germany, etc. Our company has a complete internal matching capacity, besides the developing and researching of components, devices and overall unit, we can do raw material analysis, precision component processing, ceramic manufacturing and sealing,  surface treating, reliability and environment test.